Hoops On Mission Founder, Dwayne Jackson
Dwayne Jackson is a great individual who has a passion for God and making a difference in people's life through basketball. Growing up in the urban area of Fort Myers, FL, Dwayne quickly realized basketball was the only way out of his circumstances. Through many trials and tribulations, Dwayne is here today to be a light in the community and inspire the youth.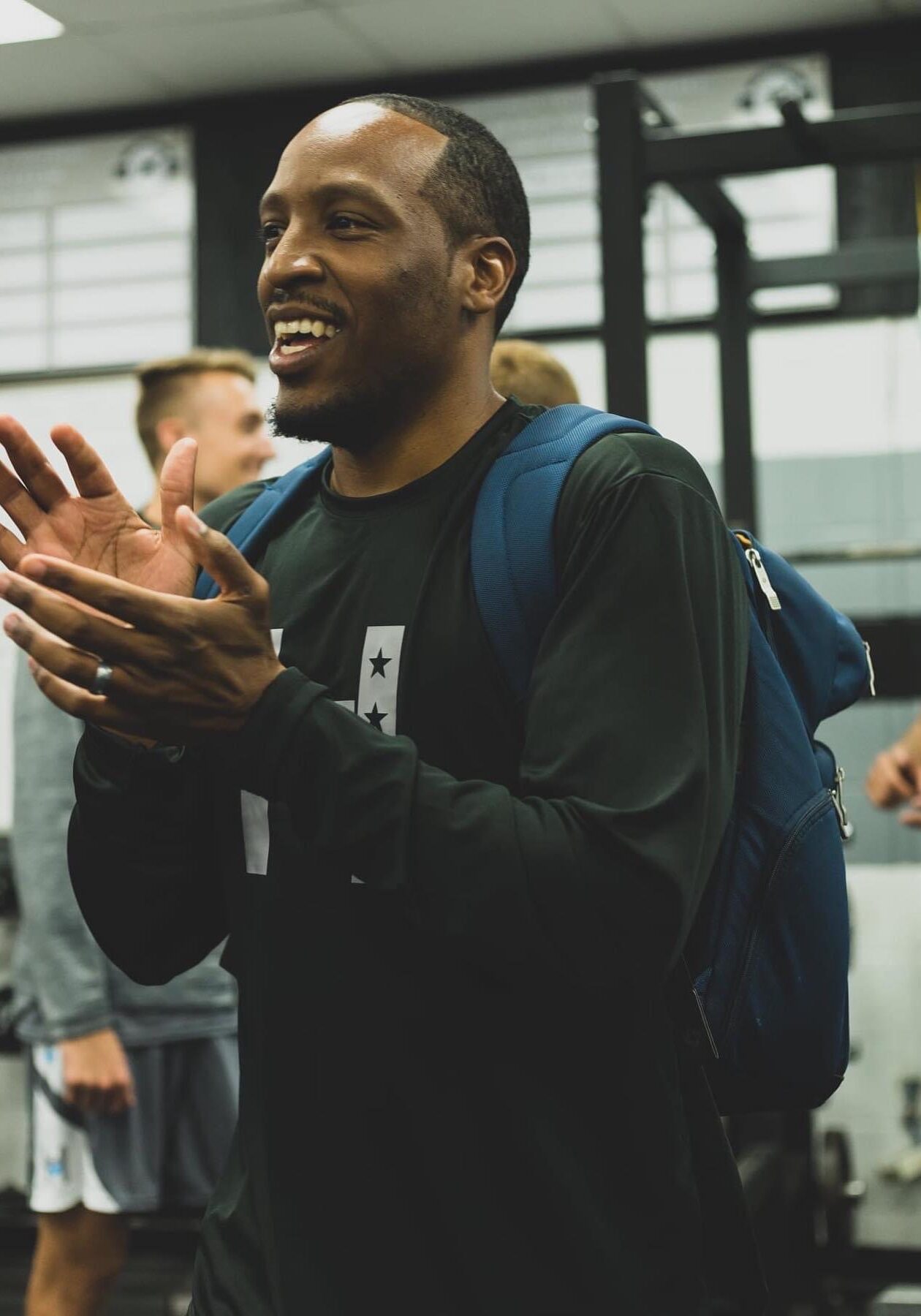 Hoops on Mission is a 501-c3 non-profit multi cultural organization that is focused on the youth of our communities. We have many free programs and events throughout the year to help our local families. At Hoops on Mission, we reach our community through school mentoring programs, basketball, monthly events and missions trips.