a message from Hoops On Mission Founder, Dwayne Jackson
"Our mission is fueled by the tragic loss of two family members. Their lives were selfishly taken, leaving no hope for a better future or a chance to grow and inspire. Both of these young men were gone too soon - the most severe consequence of the disparity that can plague our streets of Fort Myers. They are the reason for my mission, my motivation, and my daily drive to continue impacting the thousands of youth who have stepped through the doors of my non-profit: Hoops on Mission. These children and our community need us and rely on us, to give them hope and help for a better future."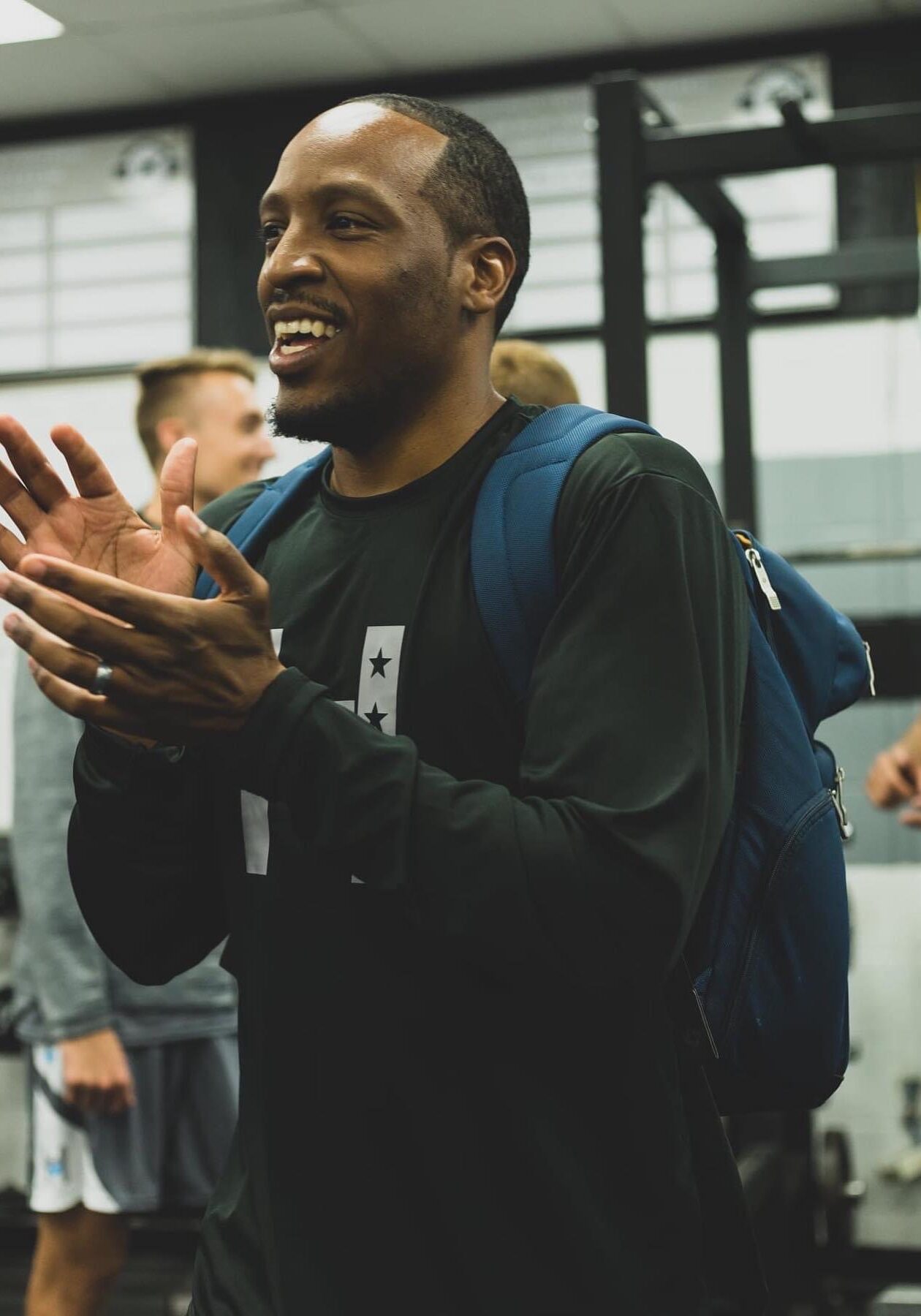 Hoops on Mission is a 501(c)(3) non-profit that exists to empower and inspire our youth in SWFL to become world changers in our community. Dwayne, and his Hoops on Mission family, provide mentorship, leadership, and resources to change Lee County's statistics, one child at a time. Committed to serving youth from all ethnic and racial backgrounds, Hoops on Mission promotes cultural diversity and inclusion. With a hyperfocus on those facing familial, social, and economic risk factors, Hoops on Mission provides guidance and acceptance in the form of "father-figures" and role models, allowing for equitable opportunities afforded to those with present parental and fatherly guidance.