Hoops on Mission is a non-profit that exists to inspire and empower youth in SWFL to become successful and beneficial contributors of their community! Established in 2014, Hoops on Mission has impacted over 10,000 students and their families through basketball training, basketball leagues, mentorship programs, college and career navigation, free youth events and so much more.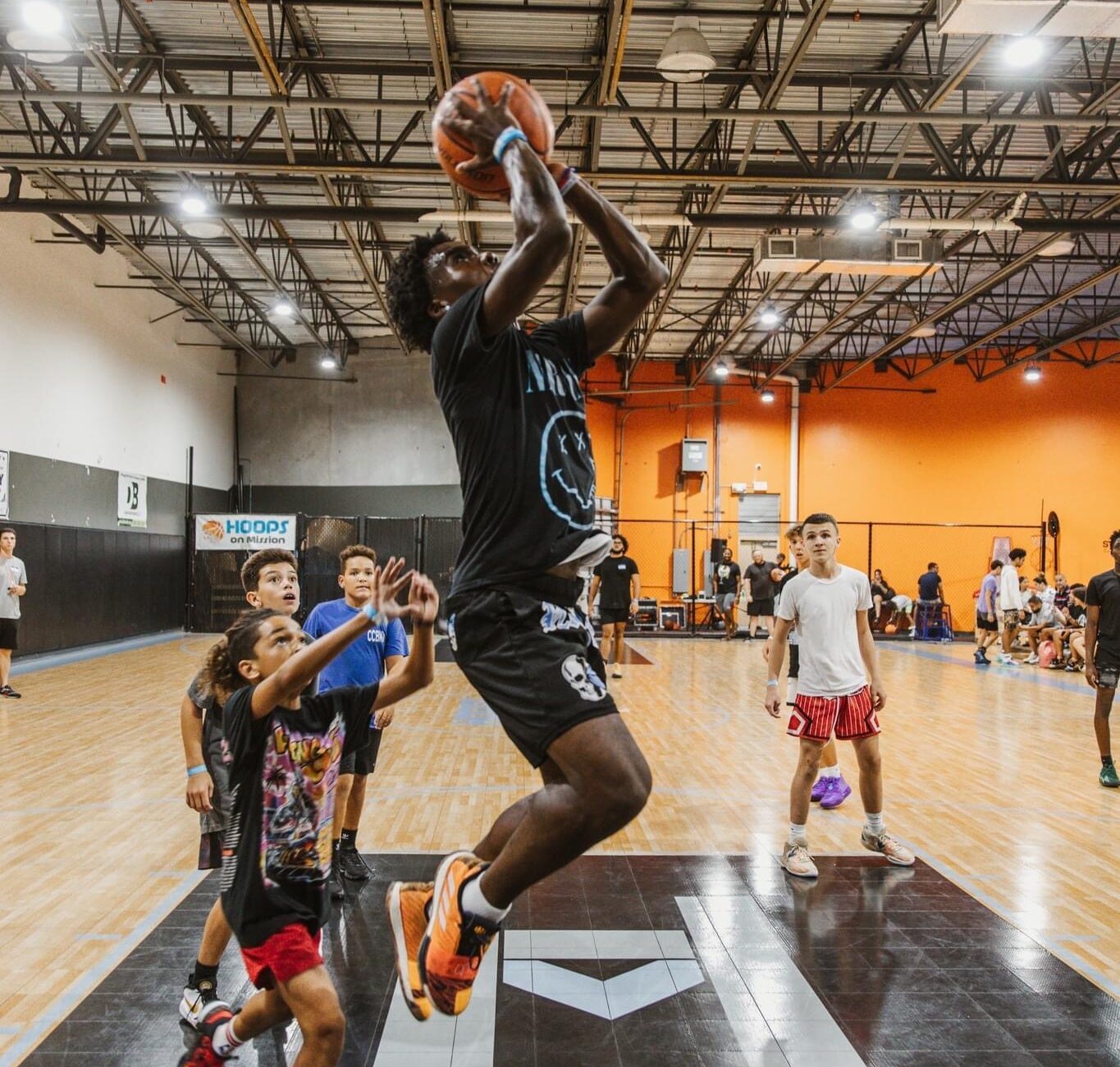 What's next for hoops on mission
Our 9th Annual Hoops on Mission Basketballs and Bibles Drive will be hosted on Friday, December 22nd from 6:00 pm - 9:00 pm at our Hoops facility!
"My favorite thing about our FREE Basketball and Bible drive is getting to hear each persons' story. To some of us, it is the feeling of giving or serving that makes this holiday season special. For me, I enjoy learning and hearing everybody's story - both children and volunteers! Join us this year, in our Christmas celebration where we will give away hundreds of basketballs, Bibles, and toys!"
- Dwayne, Jackson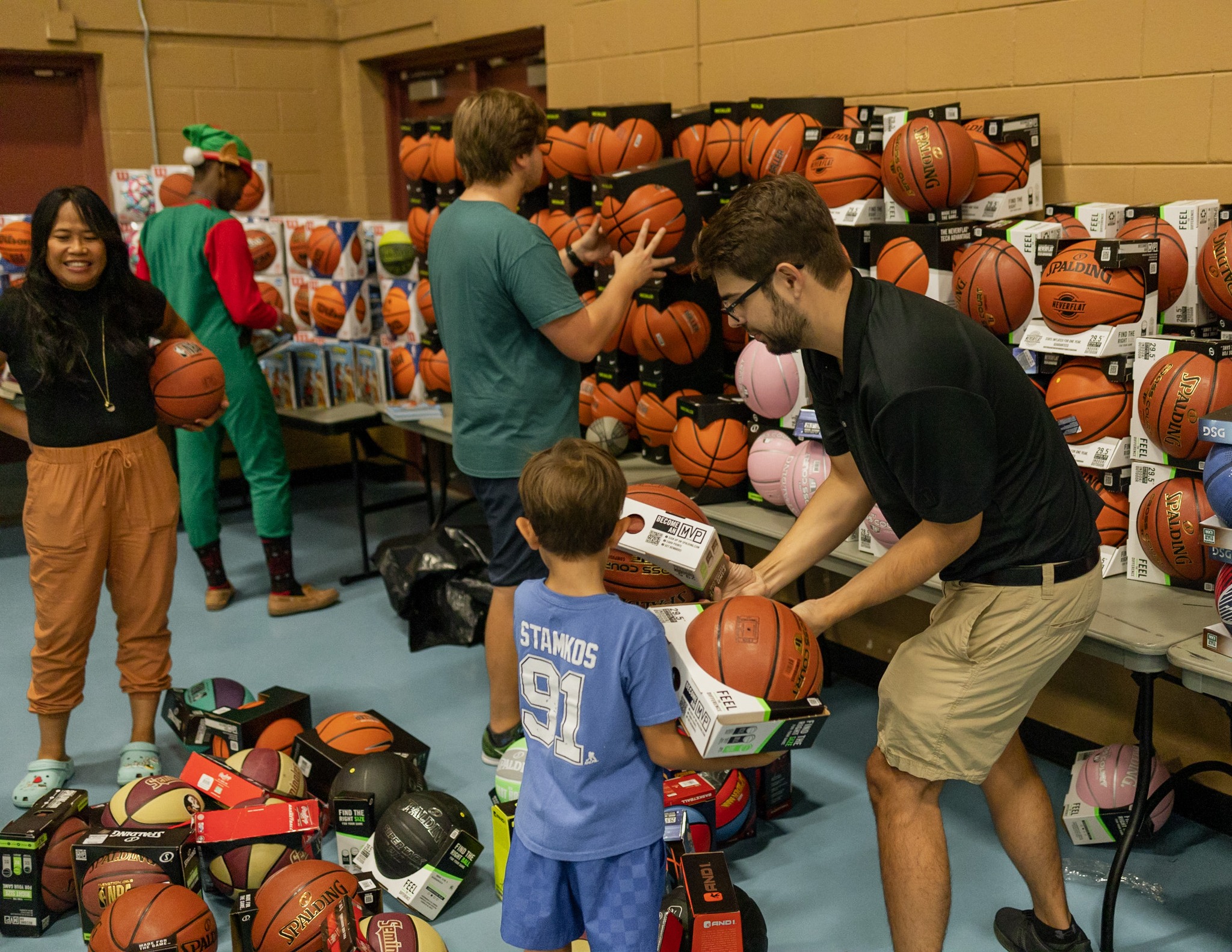 71 SW Mid Cape Terr Unit #4-5 Cape Coral, FL 33991